GOD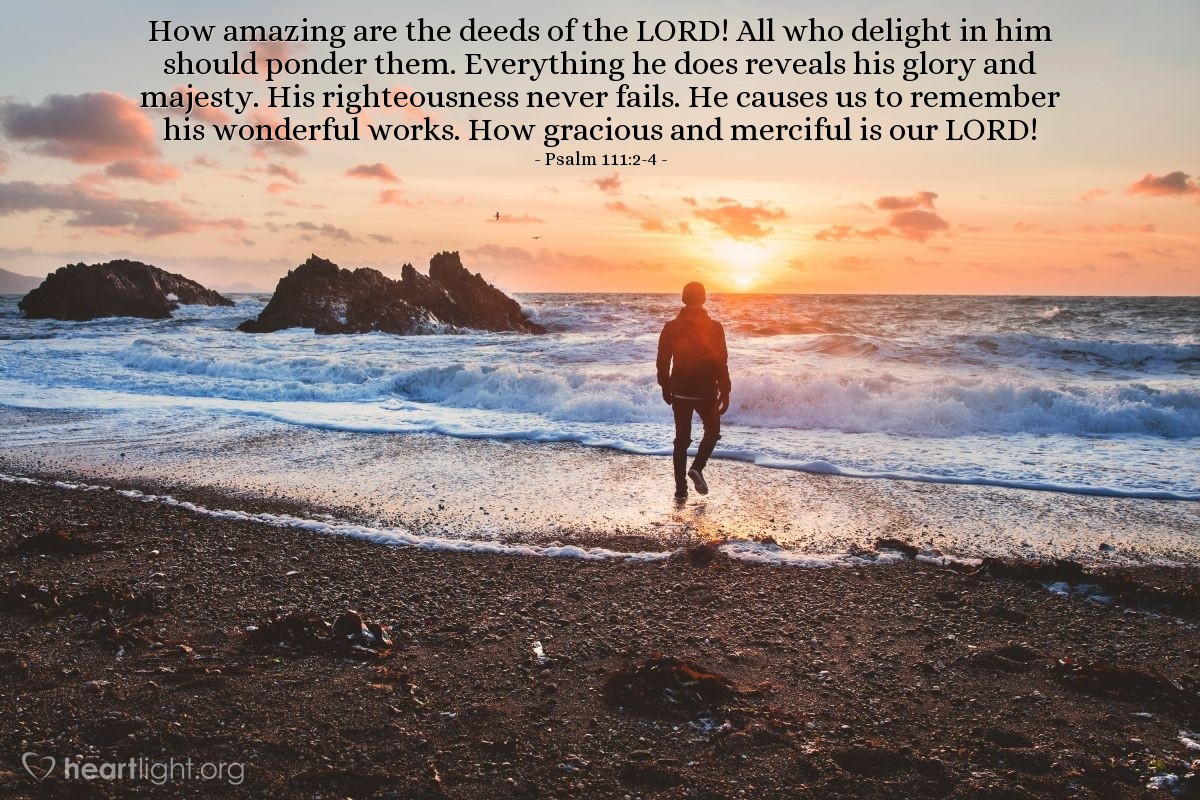 INSPIRATION/CREATIVITY
These are a few of my favorite things……..
My husband turned 50 on January 31 !
My husband gave me the "green light" to buy flowers at the grocery store this morning for my birthday on February 7. Aren't they pretty?
God delivered a gorgeous sunrise to my doorstep this morning!!!!!!
I love crafting cards:)
FAMILY/HOME
Cottages and Bungalows is my favorite magazine. Here are some fun articles I recently found online….
https://www.cottagesandbungalowsmag.com/design-ideas/decorating-with-antiques/
https://www.cottagesandbungalowsmag.com/design-ideas/tour-vintage-filled-beach-cottage/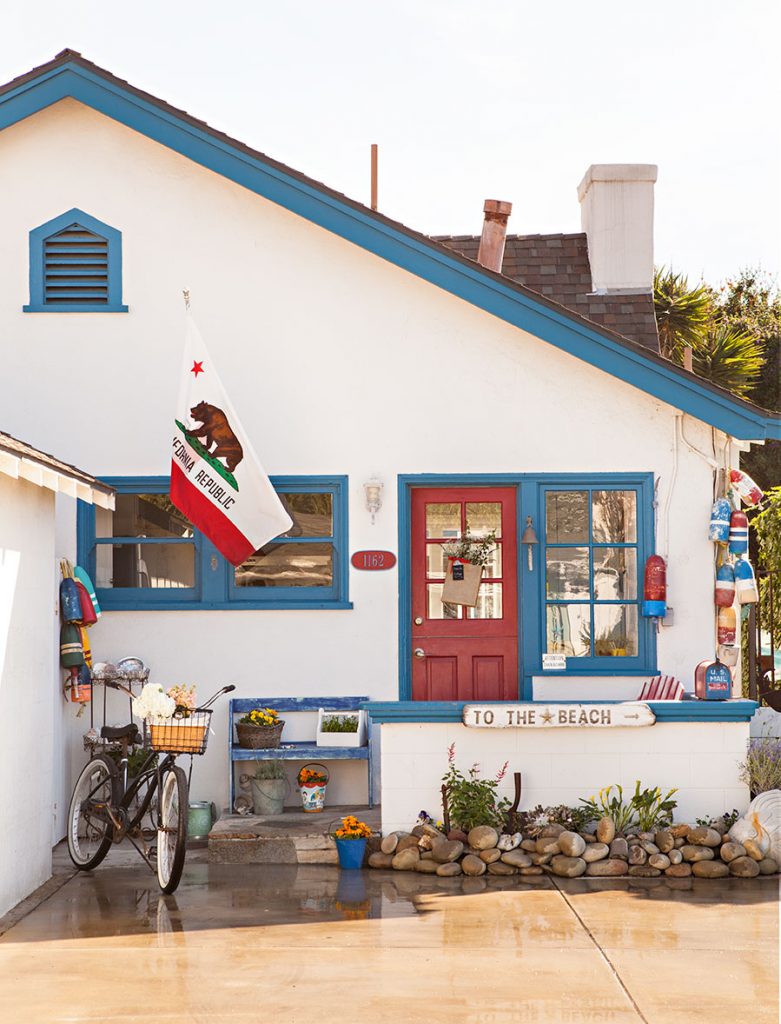 THOUGHTS/IDEAS
"Christianity is not about how to escape from the difficulties of life – it is about how to face the difficulties of life." ~ Alistair Begg
"I am weaker and more sinful than I ever before believed, but through Jesus Christ I'm more loved and accepted than I ever dared hope." ~ Alistair Begg
"Faith is not a soft option offered to people who need a crutch to get through the rest of their lives. Faith is the supernatural activity of God whereby He opens blind eyes, unstops deaf ears, and a man or a woman says- "I see it now. I get it now. I am going to trust in God. I am going to trust in Jesus." ~ Alistair Begg