GOD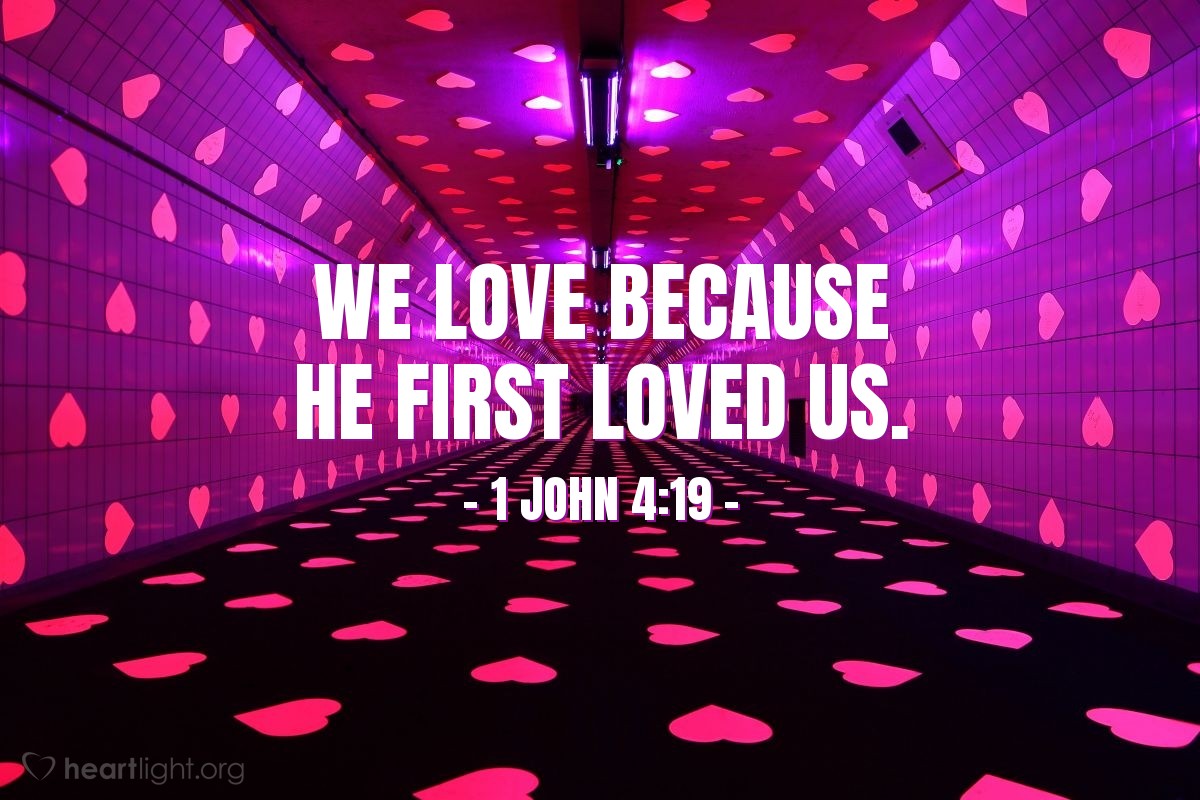 INSPIRATION/CREATIVITY
"Nostalgiaville"
Growing up in the 1970's I remember eating Breakfast Squares at my grandma's house.
Click Americana has an interesting article about this General Mills product…..
https://clickamericana.com/topics/food-drink/vintage-breakfast-squares-the-sweet-frosted-bars-that-general-mills-used-to-make?utm_medium=social&utm_source=grow.me&utm_campaign=grow_search
FAMILY/HOME
Even though it is very cold outside today, I have many bookmarked sites about outdoor living and design plans for backyards. Check out this one from The Spruce about waterfalls and dream of warmer days…..
https://www.thespruce.com/pond-waterfall-ideas-4171507
THOUGHTS/IDEAS
"Quotable Quotes" from AZ Quotes
"Liberty can no more exist without virtue and independence than the body can live and move without a soul." ~ John Adams
"I pray Heaven to bestow the best of Blessings on this House and on all that shall hereafter inhabit it. May none but honest and wise Men ever rule under this roof." ~ John Adams
"The general principles on which the fathers achieved independence were the general principles of Christianity. I will avow that I then believed, and now believe, that those general principles of Christianity are as eternal and immutable as the existence and attributes of God." ~ John Adams