GOD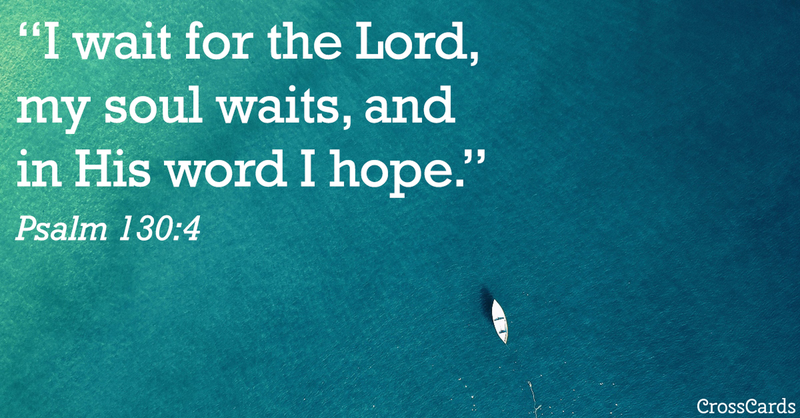 INSPIRATION/CREATIVITY
AHA! Moment (ancient heirloom antique)
Abingdon Pottery
Abingdon Pottery was established in 1908 by Raymond E. Bidwell as the Abingdon Sanitary Manufacturing Company. It started making art pottery in 1934 and stopped production of art pottery in 1950. Abingdon Pottery was known for its plumbing fixtures and its dense, white vitreous china, resistant to hairline cracks and chips.
Find out more about this pretty pottery from Kovels…….
https://www.kovels.com/antique-collectibles-prices/pottery-porcelain-look-alikes/abingdon-pottery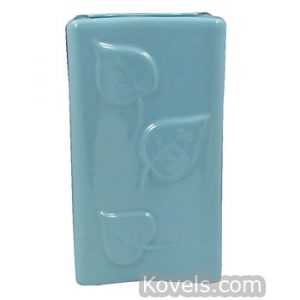 FAMILY/HOME
Interior Design ideas……green kitchens, tour of a Hamptons home, and marvelous master bathrooms….
https://www.houzz.com/magazine/new-this-week-8-kitchens-with-gorgeous-green-cabinets-stsetivw-vs~145781867
https://www.housebeautiful.com/design-inspiration/house-tours/a35433533/lauren-wills-quogue-family-home/
https://www.southernhomemagazine.com/2021/02/10/marvelous-master-bathrooms/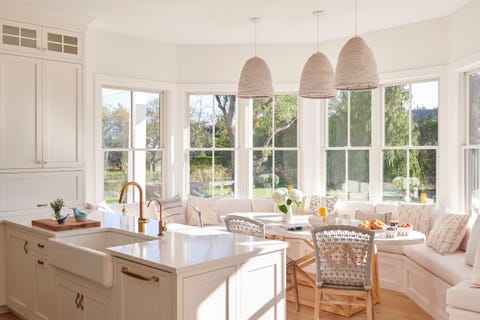 THOUGHTS/IDEAS
Reading Retreat
Ruth Heller has an Explore Science series of books…….