GOD
My morning quiet time with God……
Proverbs 4:27- Do not swerve to the right or the left; keep your foot from evil.
Marriage prayer focus- a meek and quiet spirit is of great value
God of justice
Romans 8:38-39- For I am convinced that neither death nor life, neither angels nor demons, neither the present nor the future, nor any powers, neither height nor depth, nor anything else in all creation, will be able to separate us from the love of God that is in Christ Jesus our Lord.
INSPIRATION/CREATIVITY
AHA! Moment (ancient heirloom antique)
Automotive….
https://www.kovels.com/antique-collectibles-prices/auto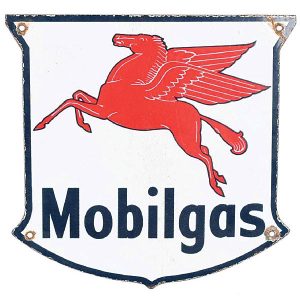 FAMILY/HOME
Pool House Ideas from The Spruce……
https://www.thespruce.com/pool-house-ideas-4690588
THOUGHTS/IDEAS
Quotable Quotes